Post Apocalypse Sound specializes in Foley recording and editing. At over 1,300 sq ft, this is one of the largest Foley stages in the world.
Our Foley Stage has finely tuned floor surfaces and a curated selection of props, many of which have rich histories from their days on old studio lot stages. We also have a 700-gallon pool for realistic water effects. 
Co-founders Matt and Brian have been working together as Foley mixer and Foley artist since 2012. Our team focuses on capturing the detail and performance of each sound on screen, big and small.


Co-Founder
Matt Manselle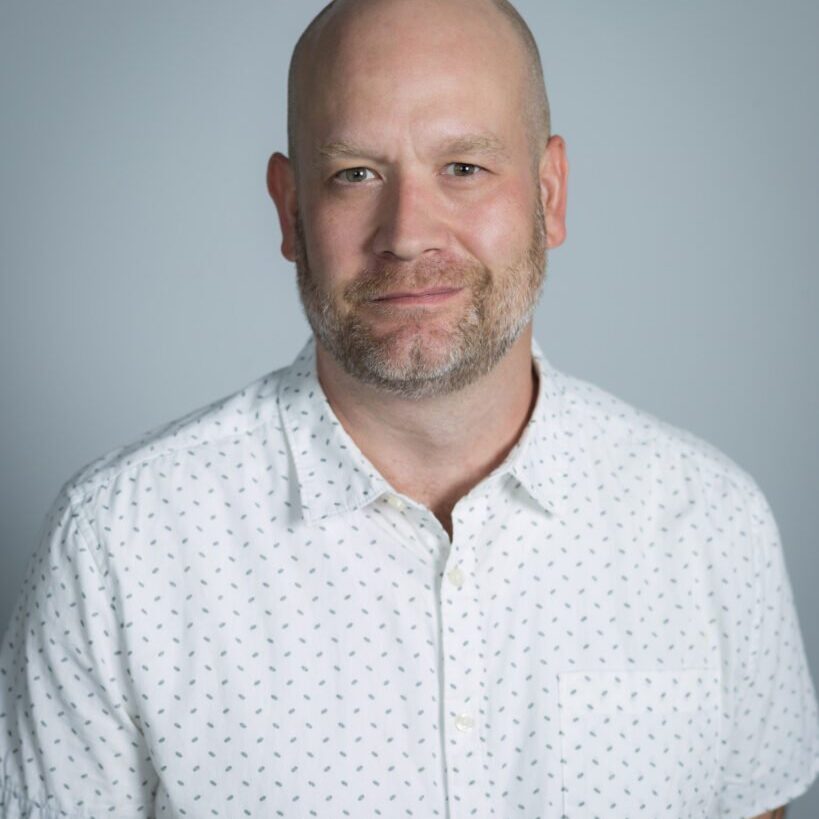 Co-Founder
Brian Straub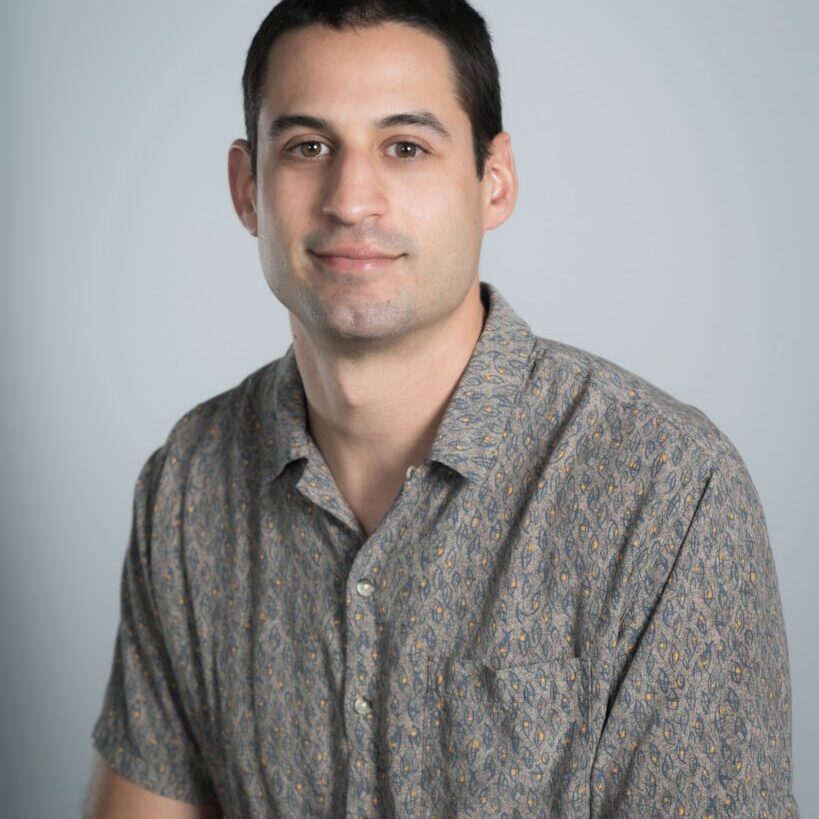 Co-Founder
Miriam Cole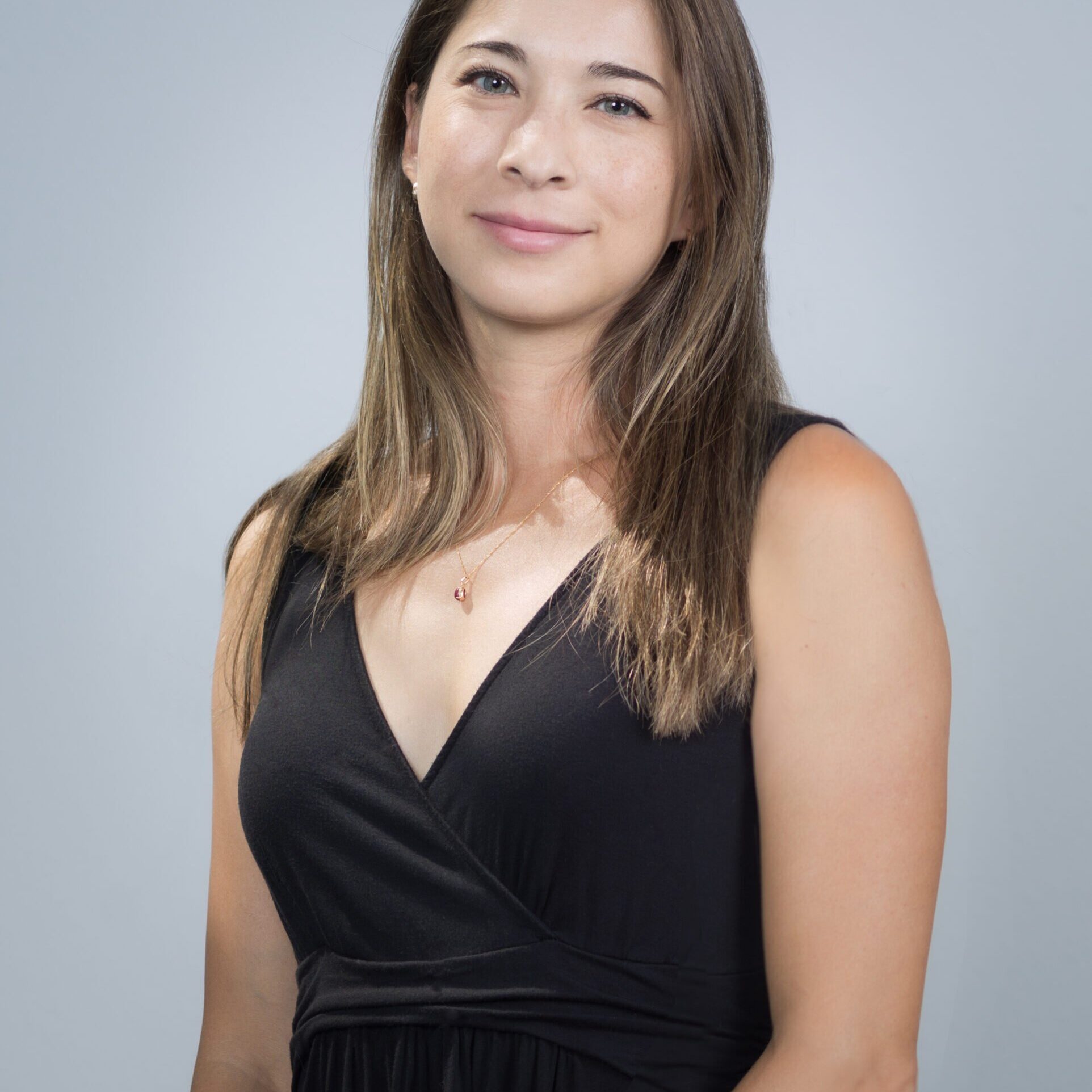 © Post Apocalypse Sound 2023